Pinot Grigio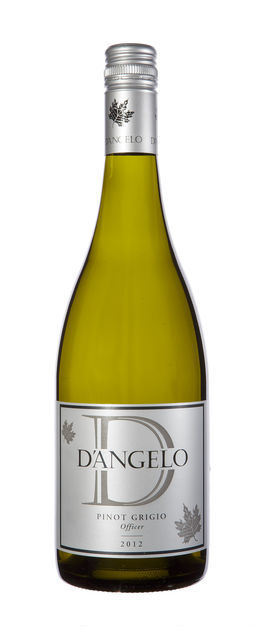 Pinot Grigio is warm and textural on the middle palate and has characters of spiced apple, honeysuckle, nougat and honey.  Serve this wine super chilled with seafood and spicy Asian dishes.  Definitely a wine to experience.
     
  Sauvignon Blanc  

This wine is intensely fruity and aromatic.  Strawberry, passionfruit and pineapple aromas and flavours.  The overall sensation is sharp and fresh, with excellent acid balance.  Refreshing to drink leaving your palate fresh and clean.
Lady Chardnonnay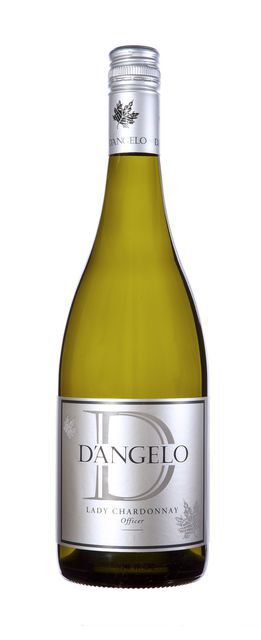 Cashews and ripe peaches followed by cream caramel on the palate with well integrated French oak give this wine a full and satisfying mouth feel.  The nose has a complex lees and fruit aroma, such as peach, nectarine and passionfruit.