Fugiastro Pinot Noir      
(Officer, VIC)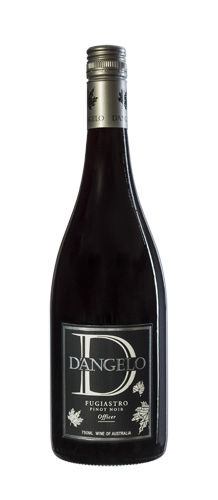 'Fugiastro' Pinot Noir has a unique flavour derived from the wild yeast, which is a key element of wild fermentation.  This style of winemaking is a natural process, and has the least amount of interference as possible. Pinot Noir flavours and aromas include roses, fruits, black cherry, berry, and currant.
Fugiastro Pinot Noir  
(Yarra Valley, VIC)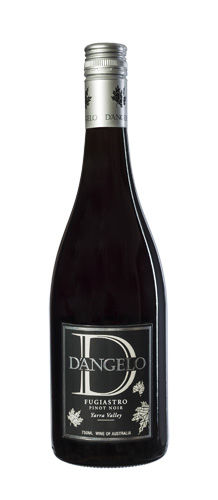 "Fugiastro translates from Italian to wild, and here you have what many love in pinot noir territory. There are rustic characters, wild forest fruits and wood-char earthiness, perhaps because of indigenous yeast influences and also five years settling into its neatly honed cherry fruit and fleshy palate approach. Lots of fascinating and satisfying wine in here. Rating 4.5 out of 5 stars : A cut above" -
Tony Love
(Herald –Sun, Taste 18/6/2013)
Il Berardino Reserve
Pinot Noir (Officer, VIC)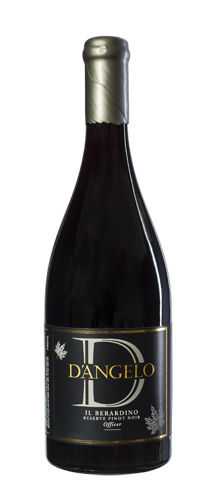 The 2010 vintage was characterised by favourable growing conditions, an early start and below average yields, hence this wine is a deep, bright garnet red with a delicate perfumed lift, with complex red and blackberry spectrum, sweet spice and floral notes.  A long fine palate with a strong juicy core of cherry, raspberry and blackberry supported by fine tannins, elegant level of spice, subtle oak and balanced acidity.